Customized PEI Vacation Packages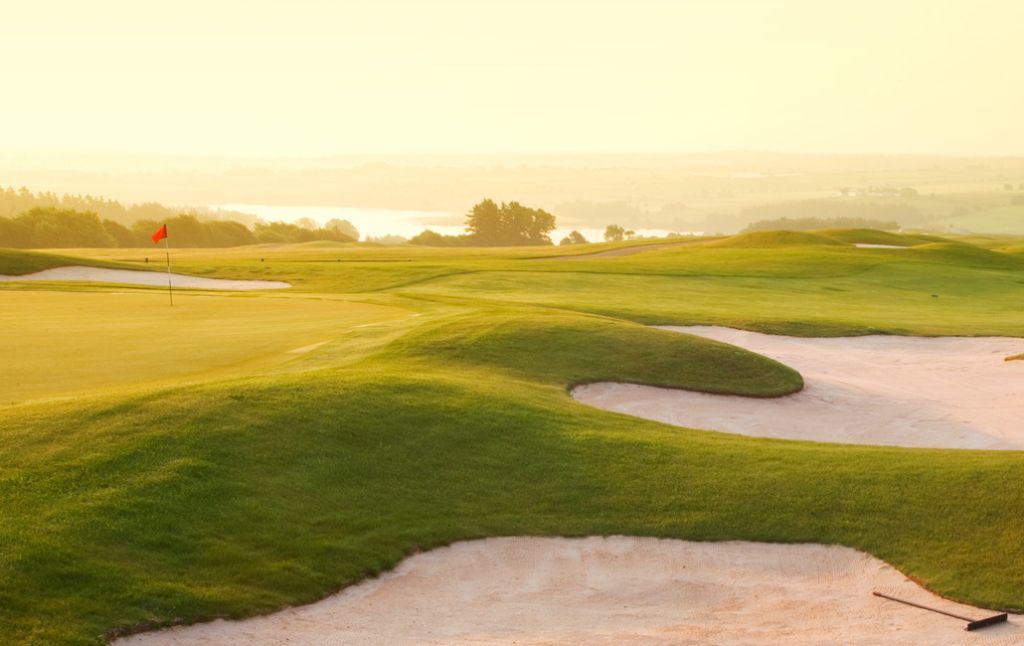 Swept Away Cottages is happy to create or customize a fun-filled PEI vacation package that's just right for you.
More Vacation Packages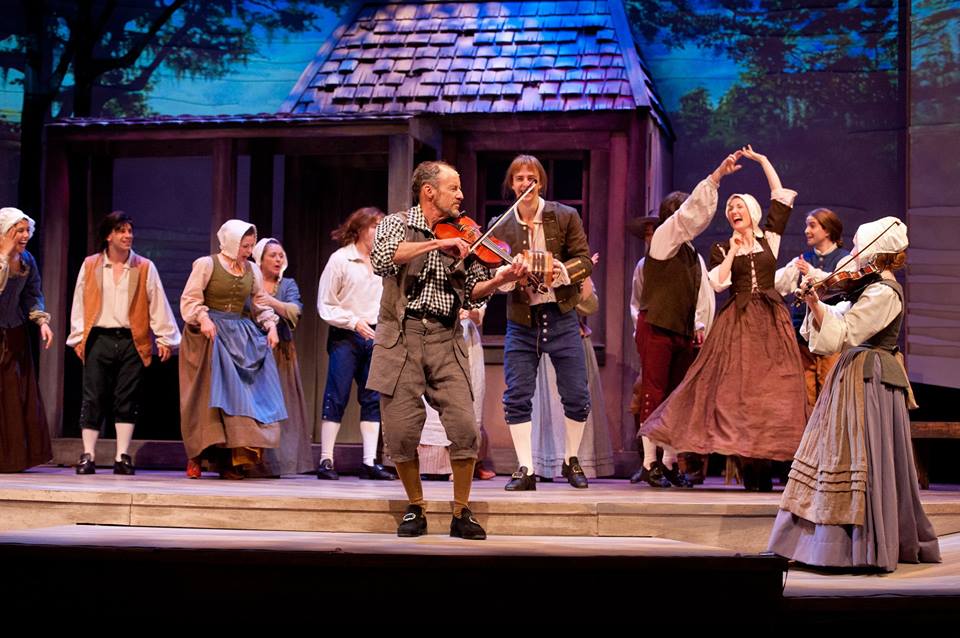 Island Hospitality
Let us help you before and during your PEI vacation.
Large Cottages Available
5 and 6 bedroom cottages for large groups.
Variety of Cottages to Choose From
1, 2, 3, 5, and 6 bedroom cottages are available.
Privacy and Relaxation
Cottages are 100 feet apart from each other.
Vacation Packages
We'll arrange activities and fun things to do.
Walk to Cavendish Boardwalk
A short walk to Cow's Ice Cream and more.