Book Now - 2018 Rates
Check out our rates and make a reservation.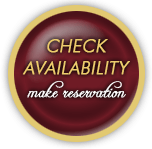 Check Availability & Book Now – Click Here
Toll Free: 1 (877) 963-2929
Local: (902) 963-2929
Request a Reservation by Email - Click Here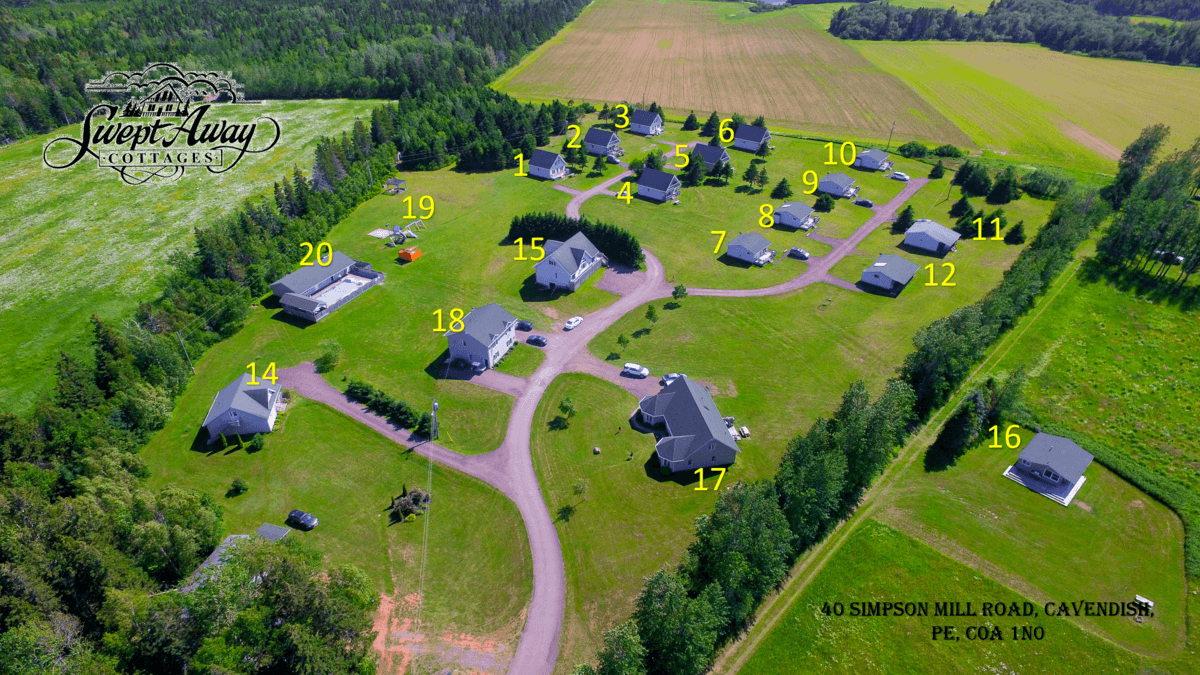 2018 Rates **Prices below are not applicable for the Cavendish Beach Music Festival**
Cottage
Low Season
Mid Season
High Season*
Special Pricing
May 11th – Jun 14th &Sep 23rd- Sept.30th
Sept. 3rd-22nd
June 29th-Aug.25th
June 15th – June 28th & Aug.26th – Sept.2nd
1 Bedroom Jacuzzi Cottage
$109/night
$725/week
$119/night
$792/week
$205/night
$1399/week
$165/night $1127 week
2 Bedroom Standard Cottages
$95/night
$632/week
$99/night
$659/week
$205/night
$1399/week
$155/night $1058/week
2 Bedroom Executive Cottages
$129/night
$858/week
$145/night
$965/week
$269/night
$1836/week
$199/night $1358/week
3 Bedroom Executive Cottages
$149/night
$991/week
$165/night
$1098/week
$299/night
$2041/week
$229/night $1563/week
6 Bedroom Executive Cottage
$250/night*
$1663/week*
$300/night*
$2000/week*
$450/night*
$3072/week*
$350/night* $2389/week*

Rates are based on occupancy:
1 Bedroom Jacuzzi- 2 Guests
2 Bedroom Standard or Executive- 4 Guests
3 Bedroom Executive- 6 Guests
Additional $10 per night for guests over occupancy numbers above.
* 6 Bedroom Executive – 8 Guests
*6 Bedroom cottage ($25/night $150/week each additional guest, children under 12 – 1/2 price)
Please adhere to the "visitor policy"  found under the "more info." tab.
Pets – $20 per pet, per night additional charge – (Service Animals-no charge) Please see pet policy under more information.
Reservation Policies
Please Note: All prices are in Canadian Dollars and are subject to 15% HST.
2 BR cottage rates are based on 2-4 guests. Additional charge of $10 per night per extra person (Max. 8).
3 BR cottage rates are based on 2-6 guests. Additional charge of $10 per night per extra person.
6 BR cottage rates are based on 2-8 guests. Additional charge of $25 per night per extra person. 
One Beach Pass per cottage included for entrance to any Prince Edward Island National Parks. No charge for children under 2 years old. Playpen and booster seats available upon request at no additional charge.
Sorry – Absolutely No SMOKING permitted within the cottages.
Booking Requirements and Cancellation Policy
As we are a small business, our staffing needs are based on the number of check-ins per day. Lost bookings represent a loss to us and a missed opportunity for others; therefore, the following reservation and cancellation policies shall apply:
After 30 days notice the following shall occur:
A 25% deposit on all totals is taken at time of placing reservation; payable by Visa or MasterCard.
Full payment is due upon arrival.
All cancellations prior to 30 days from arrival date are fully refunded, minus a $50 service charge.
30-20 days prior – 25% of total price shall apply
19-11 days prior – 50% of total price shall apply
On 10th day onwards full amount is charged to your credit card.
Should the cottages become re-reserved, all moneys shall be refunded in full. After 30 days prior to check-in, you will be held responsible for all nights that do NOT become re-reserved.
Please note: $50.00 service charge applies to all cancellations due to any circumstances. This amount shall cover all credit card charges occurred for placing and refunding amounts, and all paperwork involved in placing and cancelling reservations.
All cottages are completely sanitized and cleaned on day of departure in order to prepare for new guests that are arriving. We shall provide daily towel exchange and garbage removal. For extended stays longer than 7 days, re-sanitization of cottage and complete bedding change shall occur midway through your stay.
There is a coin operated laundry facility located at the main office.
Privacy Policy
We understand and respect the privacy of our visitors. Your email address and personal information will not be shared with anyone.