Mar 20, 2018
There's so much to do as the trees bloom here in PEI!  The home of Anne of Green Gables, stunning beaches, green pastoral landscapes and a charming island way of life. Tee off at one of 25 stunning golf courses in the morning, then kayak the ocean waters in the...
read more
Subscribe to Mailing List
From time to time, we'll send you our latest vacation packages and other vacation news. You can unsubscribe at any time.
Property Map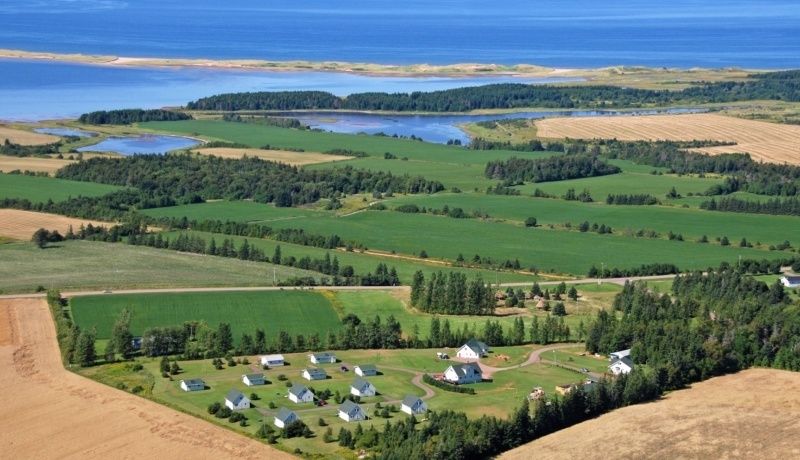 Have you stayed with us?
Leave a review on Trip Advisor.

"We LOVED this place! My daughter loved having a fire each night at the pit, cabins were comfortable, the lady at the desk and the owners ere very nice, and it was just peaceful. We may have a new family tradition of staying there each year. I would recommend them in a heart beat!"
Ian R.